A Walk in the Woods repeat pattern
Repeat tile pattern made in Adobe Illustrator. This pattern made up of quirky fall leaves and acorns. I experimented with three different colors for the background.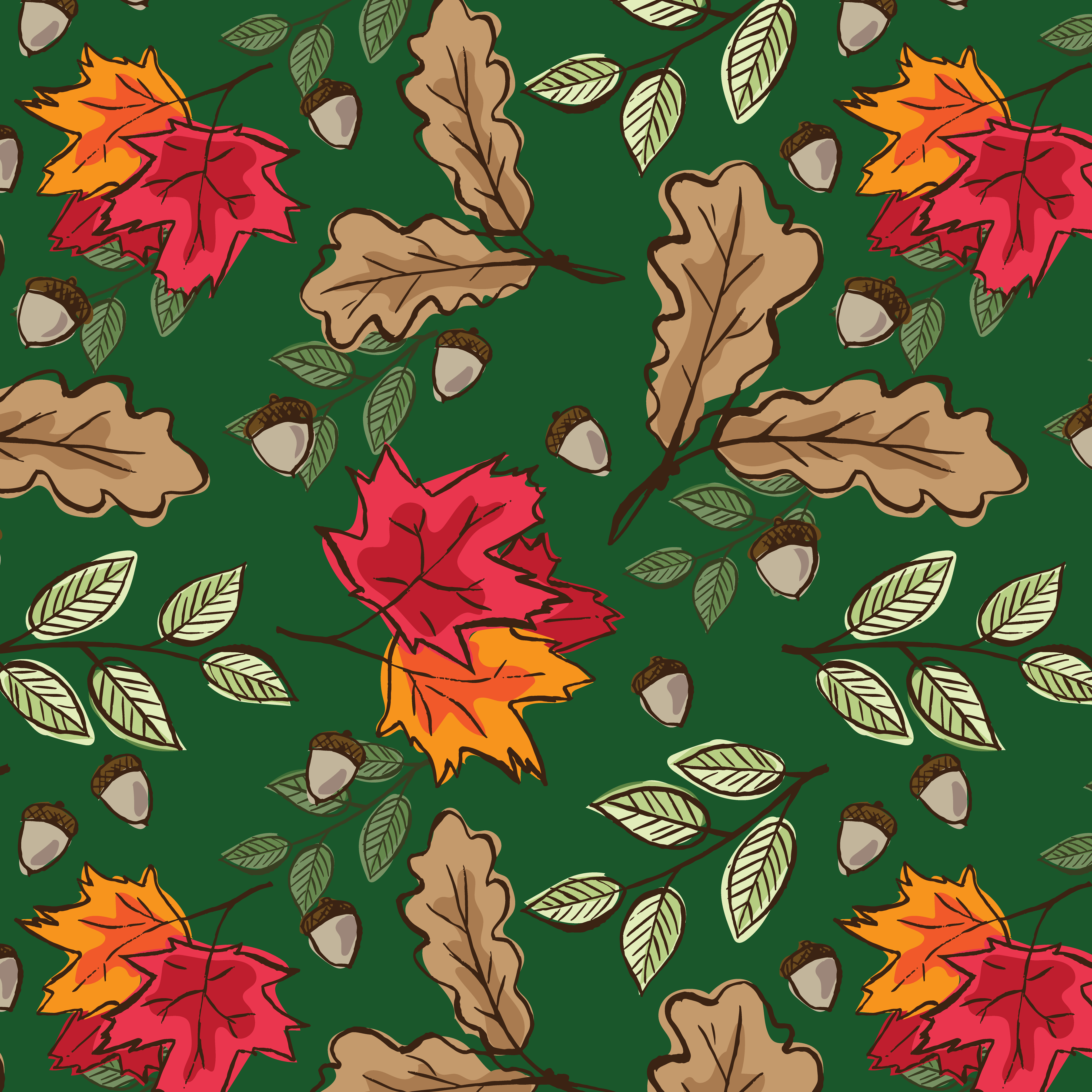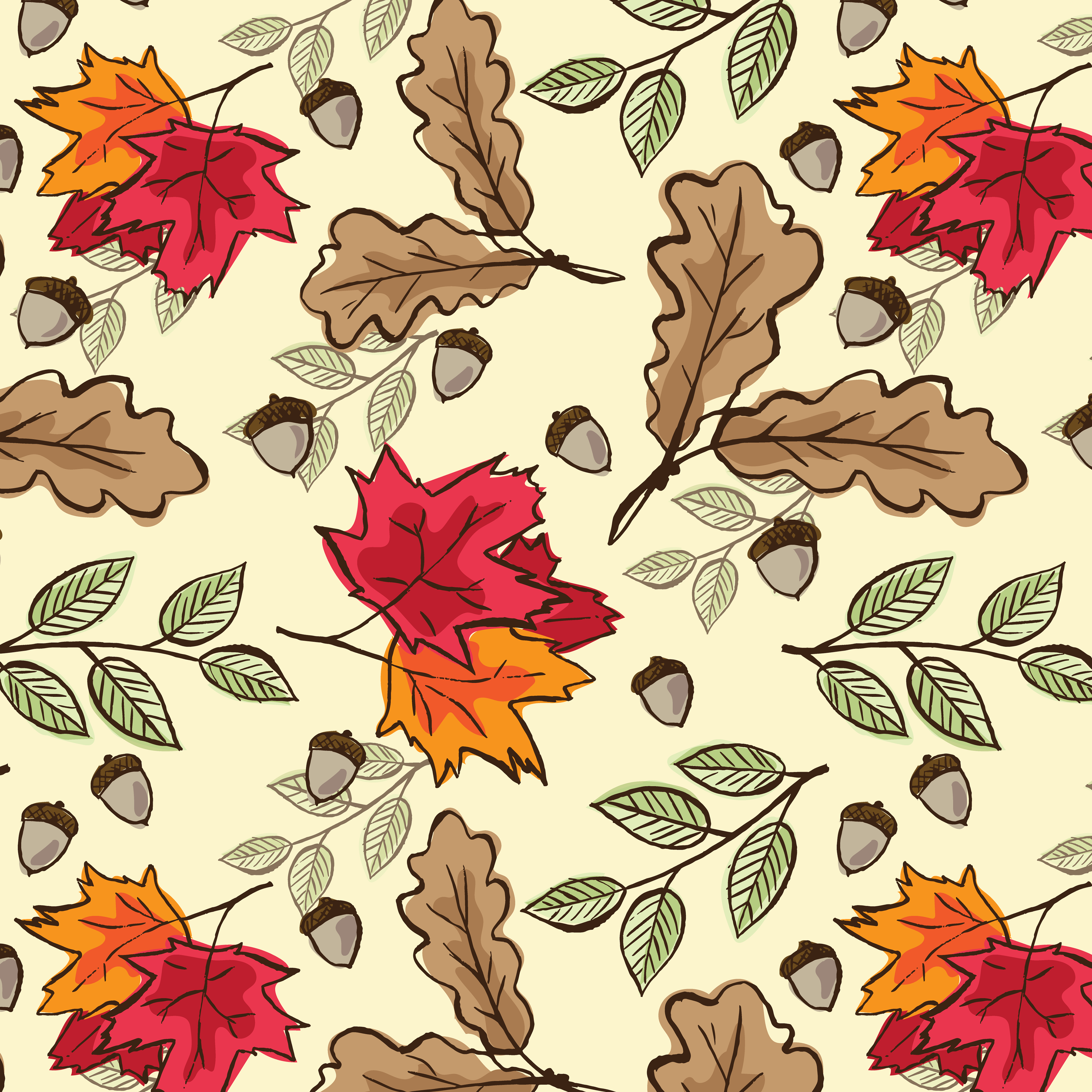 Pattern for "A Walk in the Woods" challenge on Printed Village. I started with ink sketches and brought them into Adobe Illustrator where I colored and formed the repeat pattern.